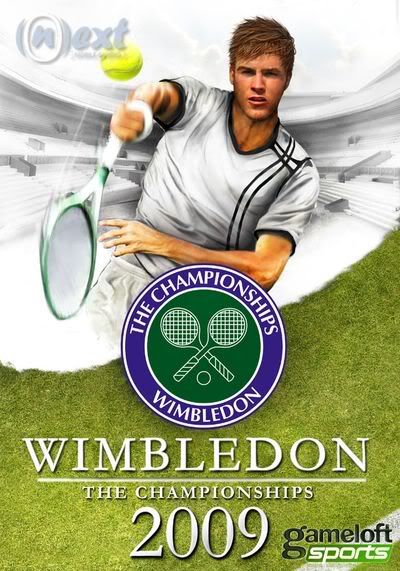 Wimbledon 2009
June 22, 2009
No Rafael Nadal. He won't be able to defend his title while Roger Federer, on the other hand, is set to reclaim the Wimbledon title. This is another exciting tournament.
While I am busy looking for jobs and waiting for the calls from the employers, I would just enjoy watching the games. But then, I need a job asap because my remaining money isn't enough to suffice my needs. Hopefully, I will be hired by July. Please, pretty please. I'm really crossing my fingers to it. And besides, I'm fed up of being a bum. I'm just doing the same activities everyday and I'm getting sick of it. So yeah, I'm truly missing the busy days and my student life. I might go back. But for now,
work-slash-job is all I really need
.