The pictures will tell it all. I'm too lazy to create a wordy post so here are some pictures which will serve as proofs that I had a super fun December '09. By the way, Merry Christmas to all.

With Ej and my mom during his 16th Birthday last December 7, 2009 held at Shakey's - Port Area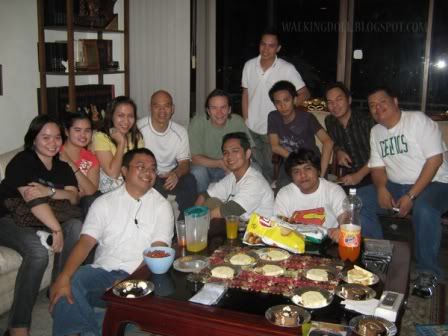 The Raitsco Family during our Christmas Party last December 20, 2009 held at Skyland Tower in Makati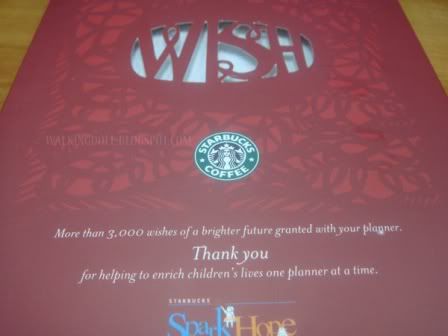 I've finally got my Starbucks Planner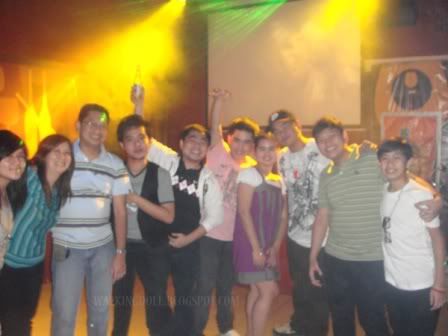 Adrian's Birthday celebration last December 25, 2009 held at Bazzo Bar, Bluewave

PS.
More pictures on my
Multiply
.