Do not push someone away from you 'cause if you do, she/he might find someone who will pull him/her totally from you.
On Monday, June 8, classes in
Letran
will officially start and by this time, I am no longer a student of that said institution. Know what, as of press time, I do miss my student life. I miss falling in long lines for enrollment, going back at Letran to pay for my oh so huge tuition fee and of course, going to school not just to study but to have fun with my professors and friends. I truly miss Letran and all the memories I have in there.
I'm planning of going back to school by enrolling into a post-graduate course. I would love to earn a Masteral Degree in IT. But I am not doing it now, perhaps, once I have already the enough money so I could send myself to school again. Letran doesn't have a post-graduate course in IT so, I only have two choices left, either
Ateneo
- non-thesis or
La Salle
- with thesis. But of course, I am still not sure with that because I haven't found a good job.
I'm still a bum and I can't wait to step into the gates of a huge IT company and begin my career in the corporate world. I am still looking for a great job. Well, it is not about being choosy but it is all about the sense of contentment once you start working there. I want to grow and learn more.
Today, I was supposed to go to Letran to get my graduation pictures and diploma but unfortunately, it rained. So, I guess, I have to try tomorrow. I hope I could see Mr. Sunshine tomorrow. But I am starting to love the rain. :)
Since, I am a full time bum, I kill my time and ease my boredom by going online and watching television. And because of that, I am now hook and a fan of Boys over Flowers - Korean' version of Meteor Garden. Just so you know, I am an avid fan of the original version and I so love Dao Ming Si and Hua Ze Lei. I also believe that it is and will always be the best version. Though Korea's BOF is still amusing. I find all the characters cute most especially, Woo Bin aka Kim Joon.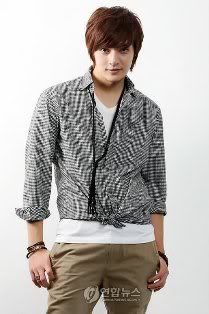 For me, he is the cutest and most gorgeous out of the four though Kim Bum has the cutest smile. Most of you won't agree to me because I know you all adore Kim Bum but at least, only few likes Kim Joon and it's an advantage. He is a member of a Kpop group named T-max. He is a rapper and a dancer, as well. BOF is his first acting experience. Did I mention that he looks like a doll? And many have noticed that he looks like Korea's most handsome actor. Gorgeous, much?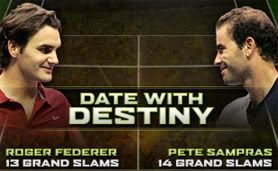 To let you know, I am a frustrated tennis player. But I really love the game so much. Maria Sharapova got ousted so the only bet I've got now is Roger Federer. I do hope and pray that he'll be able to grab his first Roland Garros title. After all, Rafael Nadal has just beaten by Soderling and Novak was out of the game, as well. *fingers-crossed*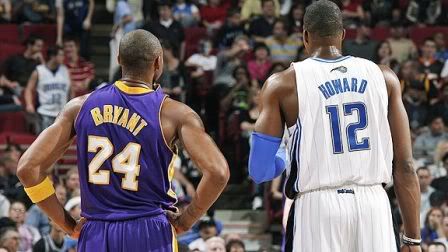 On Friday, Superman will meet The Black Mamba. NBA Finals will finally start. I wish Orlando Magic the best of luck. Everyone anticipated a The King-The Black Mamba match-up so who would have thought that Superman will make it to the finals? I think it's quite a mismatch but I hope they will give them a better, if not the best, game. I predict that LA Lakers will be this year's champs but I am still rooting for the Orlando Magic.

So, yeah, it is all random post. It's just the result of my boredom. Oh my! My first job, I'm waiting for you. I need you now. :)