I'm not saying that I'm in love, I'm just saying that lately, he's all I think about.
Since I am too lazy to create an entry, I will just share some pictures of me, being part of a Santacruzan. It was also a celebration of the Anniversary of Sto. Niño and birthday of my cousin, Kuya Roy. I'll do a post next time. Now, pictures galore muna. :)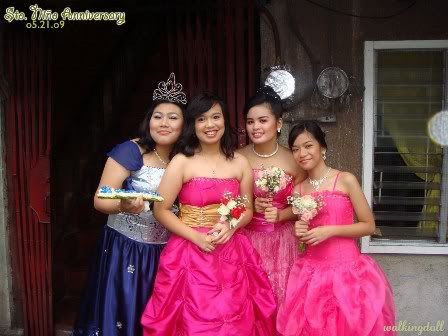 Reina, Celine, Cez and Camille
Camille, Cez, Celine, Reina, Zachee and Erika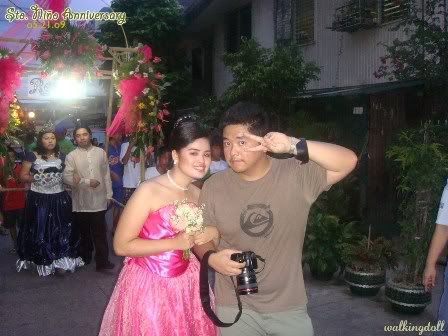 Cez and Kuya Roy
Multiply Updates:
One
,
Two
and
Three
By the way, pictures are for contacts only.